Exemplar.one / Basilica di Santa Maria delle Grazie / 5-14 april 2019 / Milano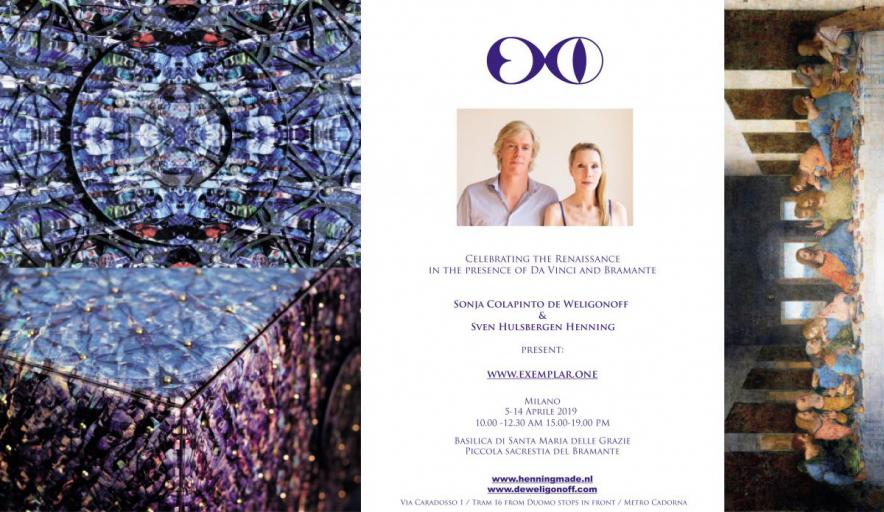 TEFAF Maastricht march 8-18 2018

---
Giannoni & Santoni @ Galleria Von Hessenbeck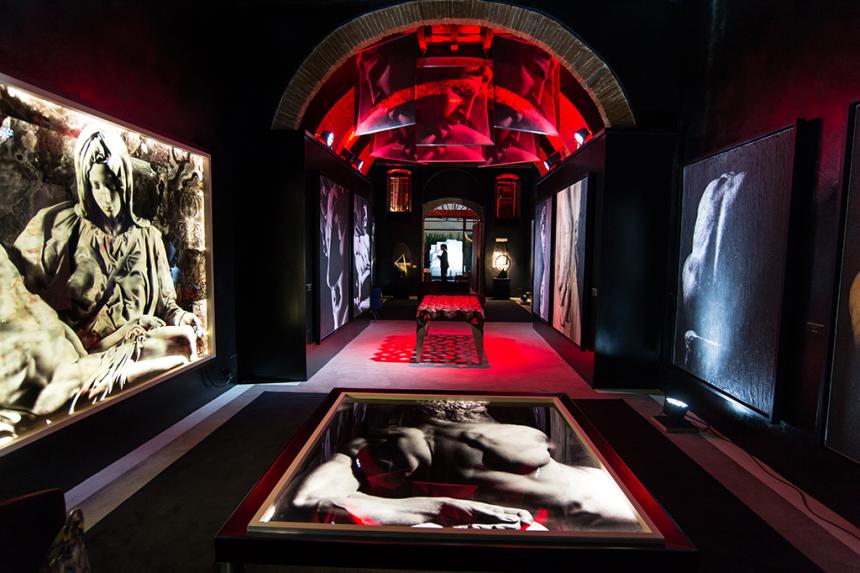 ---
PAN Amsterdam 19-26 nov 2017
---
Von Hessenbeck Gallery / Florence 
---
KunstRAI / 31 mei - 5 juni / Amsterdam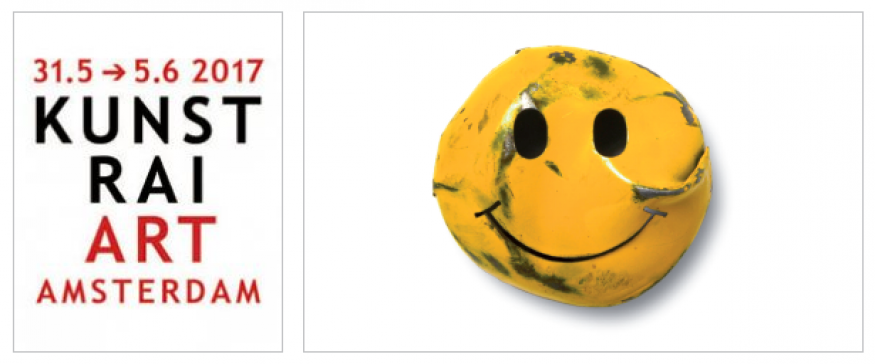 ---
Masterly, The Dutch in Milano, 4_9 aprile 2017, Dutch Pavilion, Salone del Mobile, Palazzo Francesco Turati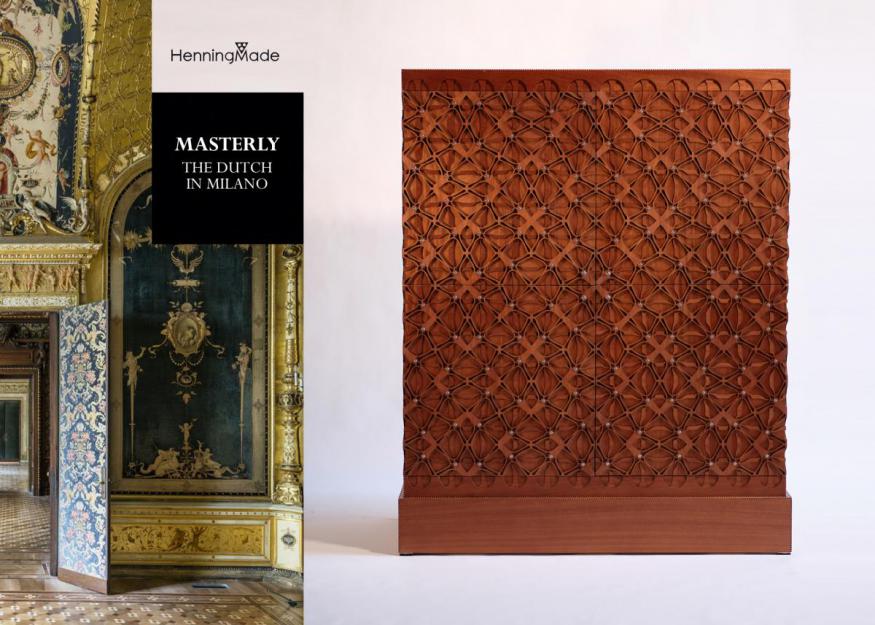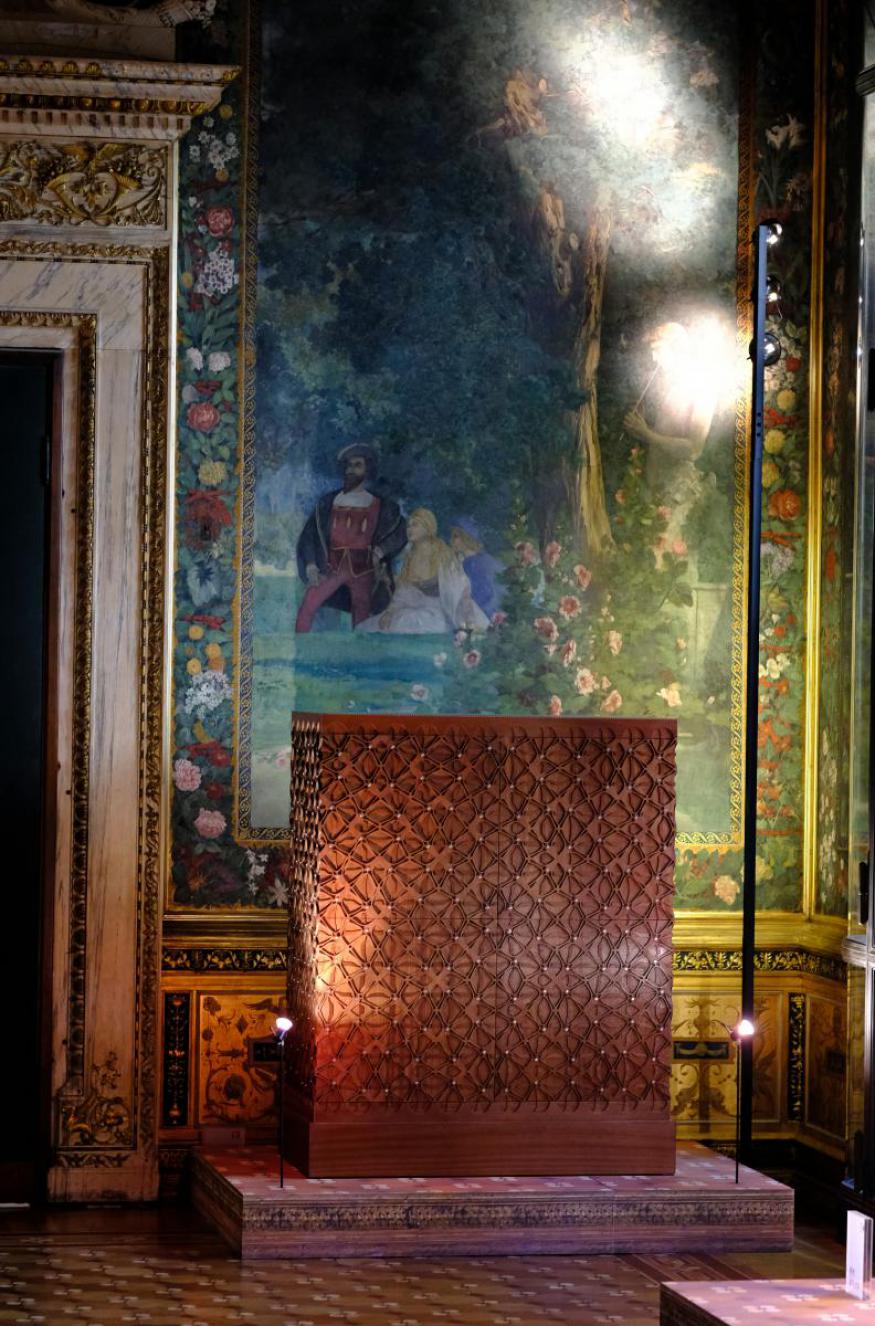 ---
R'dam ART FAIR / 30 maart - 2 april / onderzeebootloods / Rotterdam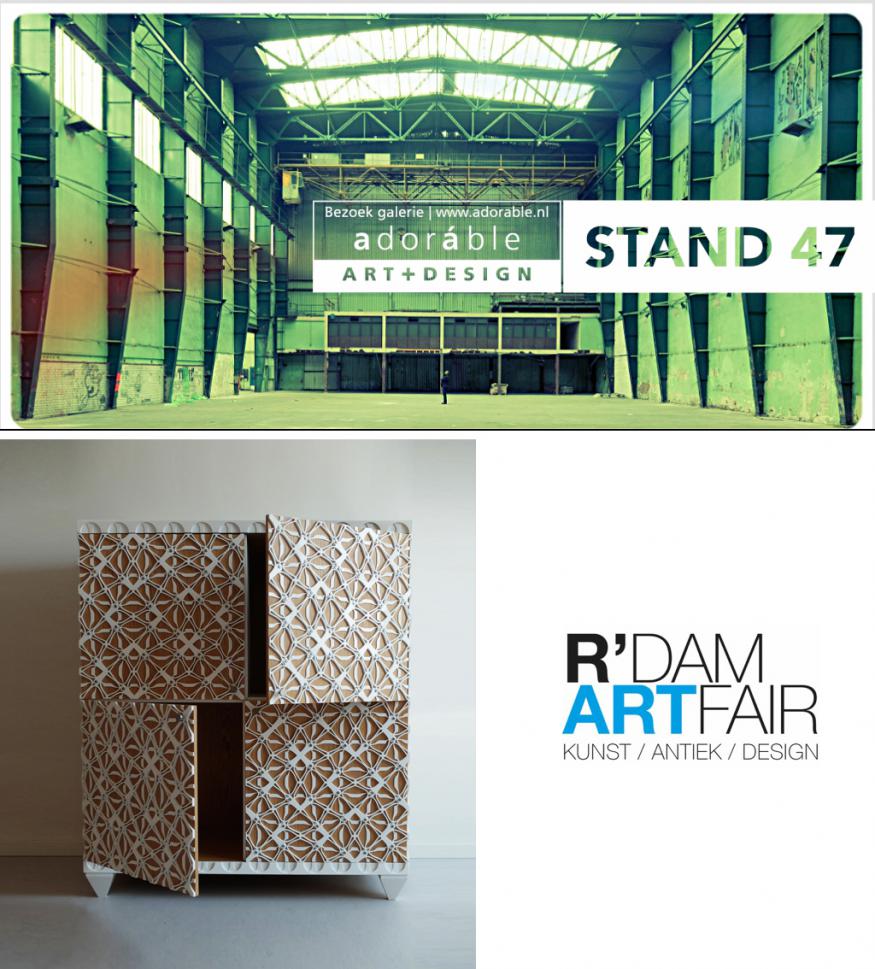 ---
Diane to FORREAL: Art fair for figurative and realistic art.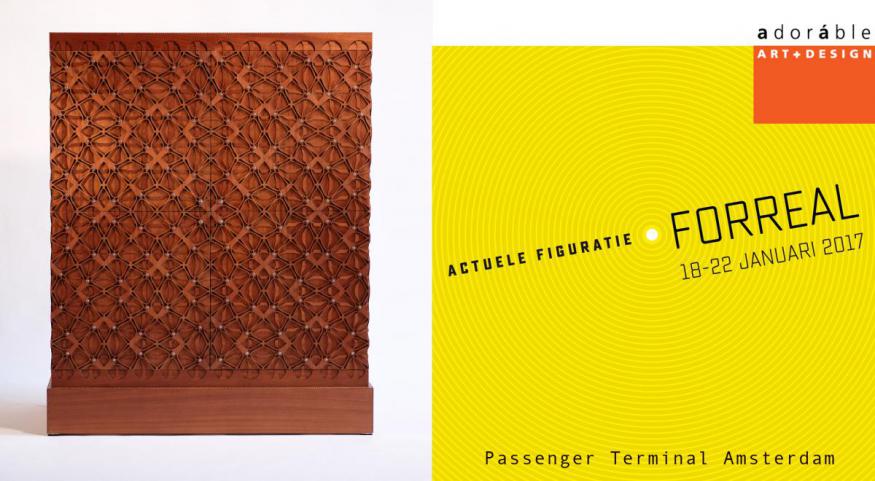 FORREAL (formerly REALISME) is the new art fair for contemporary figuration. FORREAL focuses on current figurative art. The new name is accompanied by a renewal of the exhibition program. At the fair you will find paintings, sculptures, graphics and photography of hundreds of renowned and young artists spread over 39 stands of selected galleries. 
---
Meesterlijk 2016,  25-27 Nov 2016,  Westergasfabriek, Amsterdam

---
During TEFAF was an event hosted by the wayward gallery of Pascal Mestrom, Mestrom Chandeliers & Gallery in the centre of Maastricht from 12 to 20 March 2016. Stately antique chandeliers were accompanied by modern art, medieval wooden sculptures, Dutch Design and international talents.
Mestrom Chandeliers & Gallery is a hidden gem in the centre of Maastricht which has attracted well-known international work but also shows talented young artists.
This show hosted, among others, Regis Mathieu (FR), Eva Vorfeld (NL), Sven Hulsbergen Henning (NL), Loana Stelea (Ro) and Fabian von Spreckelsen (D).
Foto: Nele Siebel
---
---
Titled Masterly - The Dutch in Milano, Dutch designers, artisan producers and design agencies present themselves in the centre of Milan. At the fascinating Palazzo Francesco Turati the Dutch pavilion arises with the best design and artisan craftsmanship the Netherlands has to offer.
Excellent Dutch design, fashion and photography has soul and its own identity.
The pavilion functions as a close unity with two distinguished pillars.
In the historic spaces of the Palazzo, historic and contemporary design melt into a breath taking exhibition with the signature of the presentations at Paleis Oranienbaum and Paleis Het Loo. Historic paintings function as the common thread. Work by individual designers is presented here coherently.
At the contemporary spaces of the Palazzo, Dutch companies and top designers who hold high the banner of artisan craftsmanship and fine design are represented.  
The connecting passages between the historic and contemporary spaces exhibit high quality Dutch photography.
During the Salone del Mobile the Dutch pavilion is a beacon of sublime design, quality, artisan craftsmanship and innovation. Joined forces that draw attention and publicity. With the museum exhibition and presentations that strike at the design Mecca Milan.
The beautiful, partially covered, courtyard of the Palazzo offers the perfect location for a little lounge break. Then there is the roof top terrace on the fifth floor, that offers a phenomenal view of Milan. An ideal place to chat, network and simply savour the moment.
For the first time the fully restored Palazzo Francesco Turati opens its doors during the Salone del Mobile.
---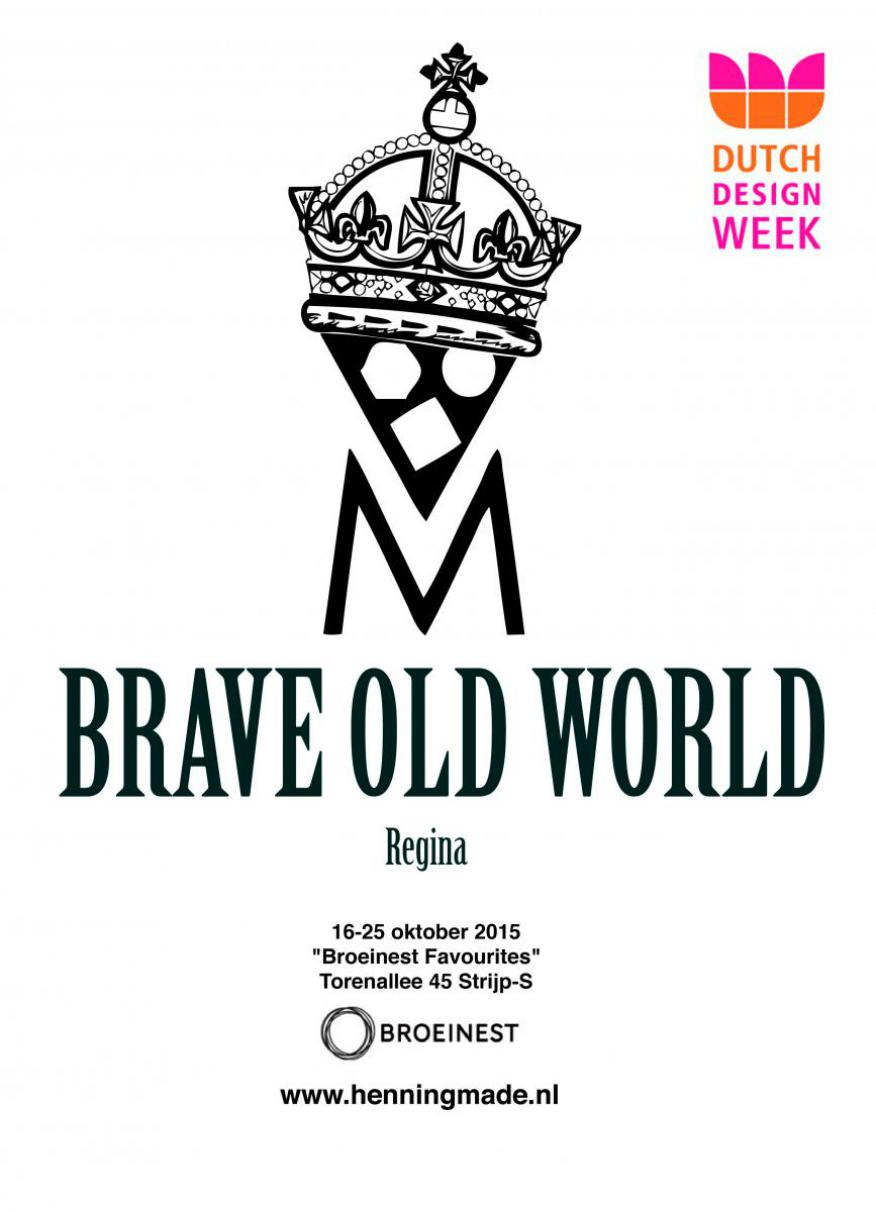 ---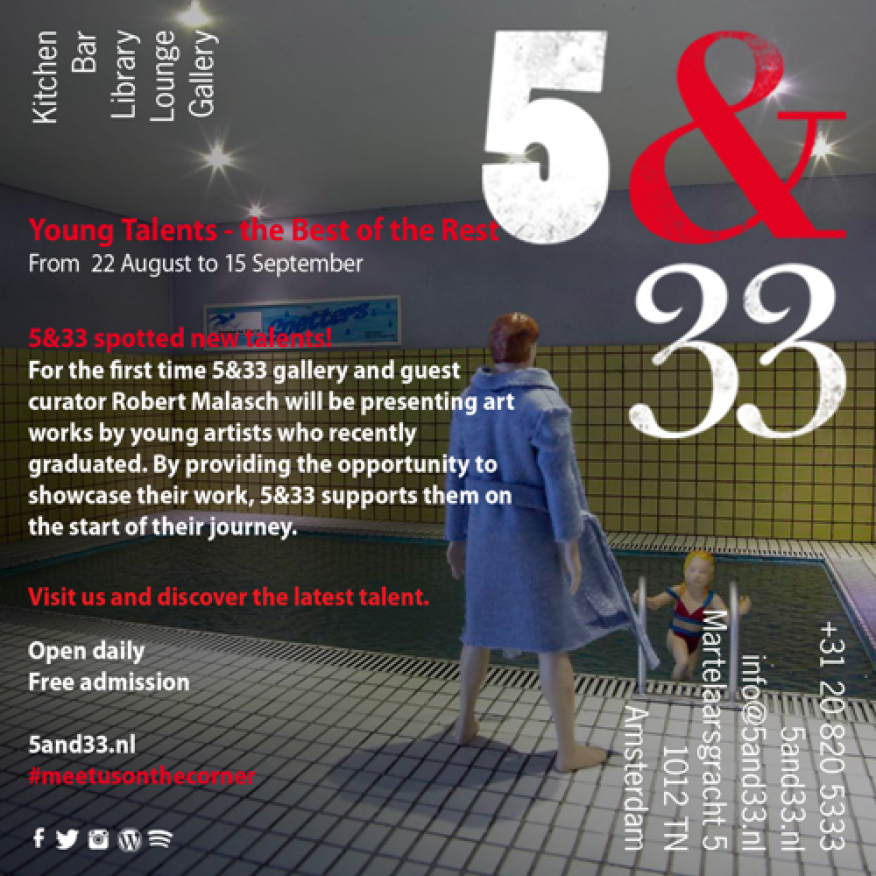 ---